BRING CHANGE INTO YOUR COMPANY BY STARTING A PRODUCTIVITY
REVOLUTION IN YOUR TEAM
OUR WHY
We are BIA, an independent boutique agency and academy based in the heart of Berlin. Our purpose is to translate startup and agile thinking into the corporate business reality and to empower leaders and changemakers to activate their influence and accelerate change in organisations. We are launching an online academy around Agile Organisations and Innovation Management for corporate executives.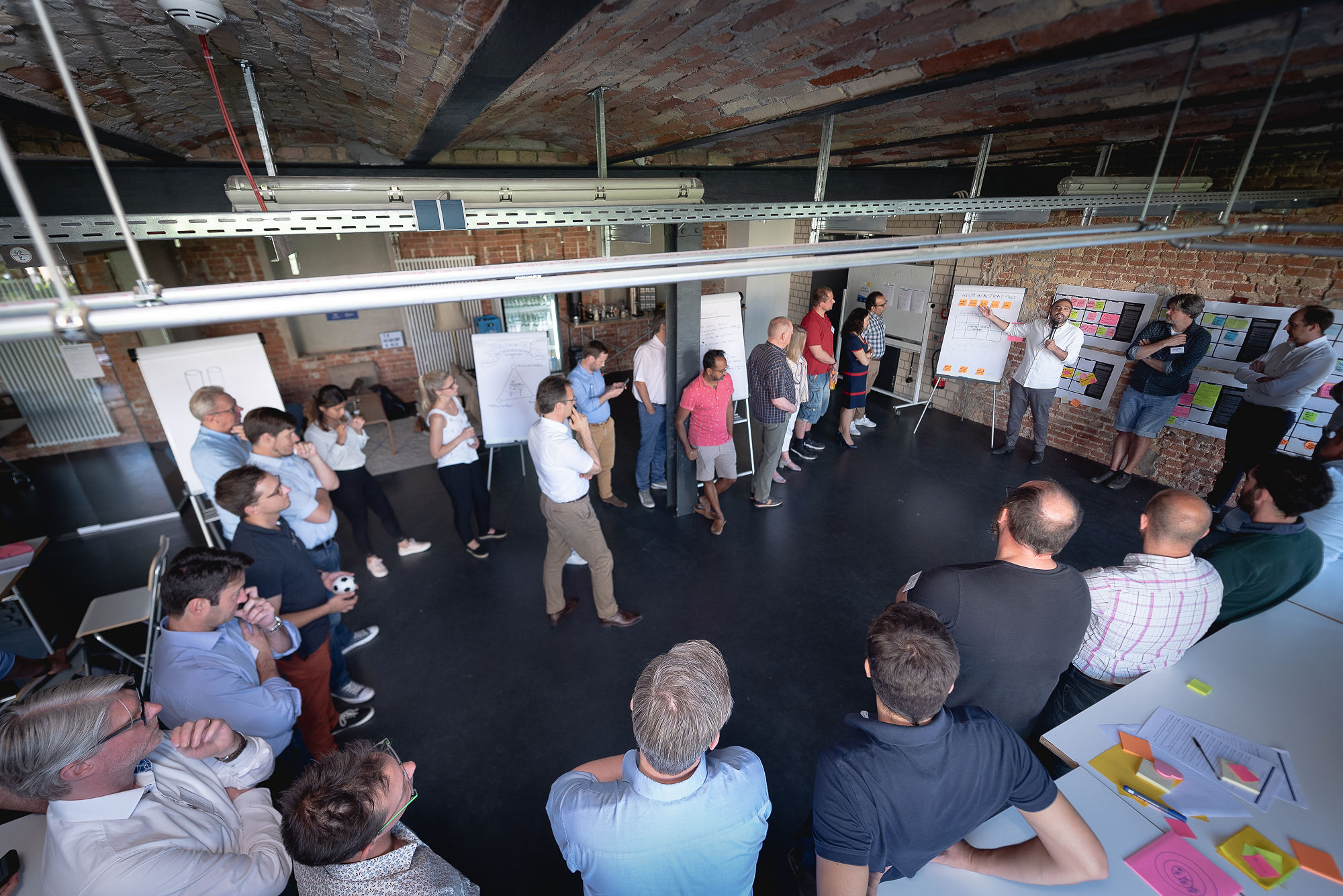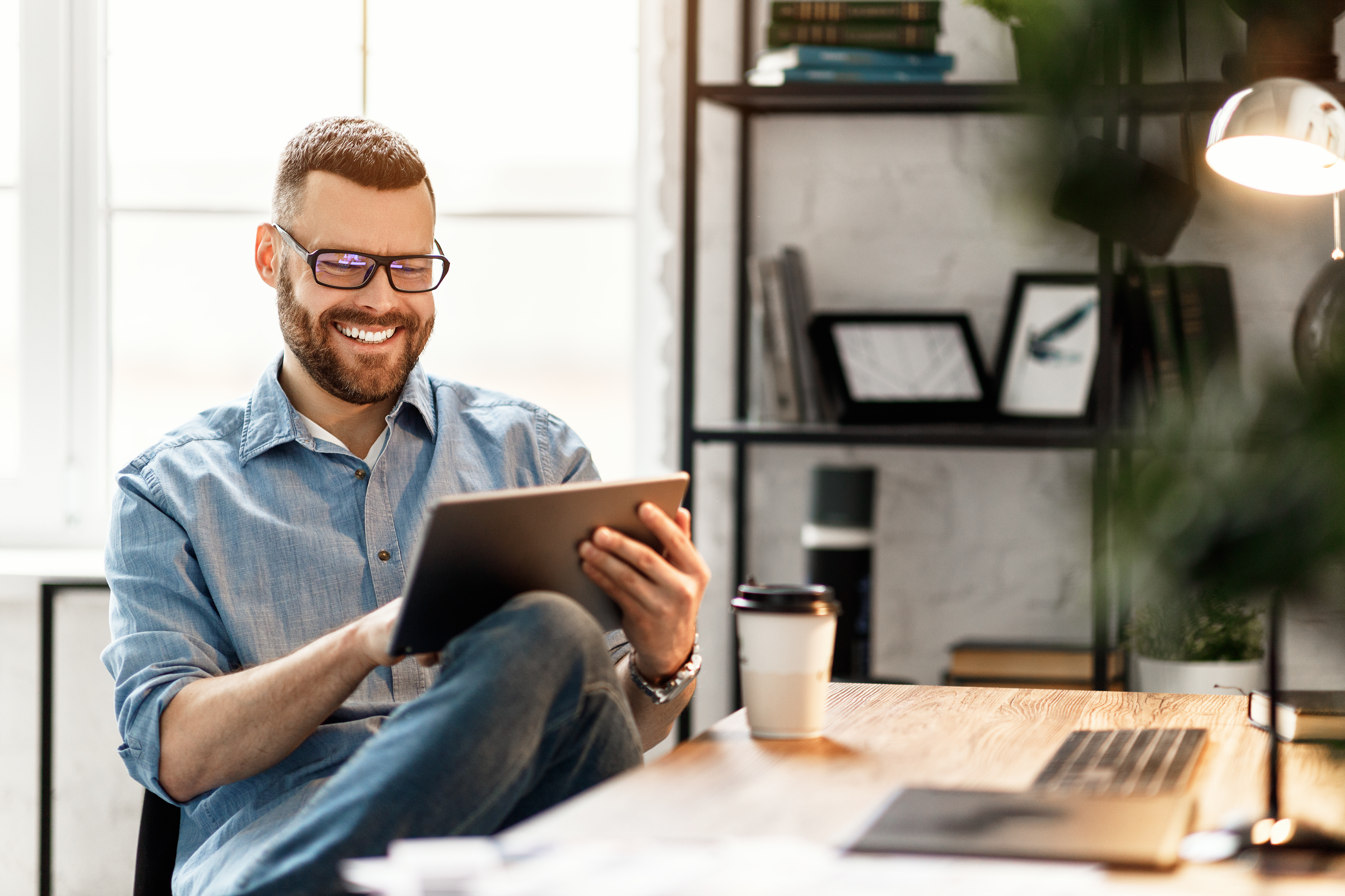 WHAT YOU GET
self paced online course with pre-recorded videos and downloadable toolkits
action oriented lectures from our coaches
expert lectures and discussions from the field
real client examples of implementation
access to an online community of your corporate peers
Join our mailing list
Learn more about our course by signing up for our email series.
We will share insights from this program and keep you up to date about deadlines and other important news.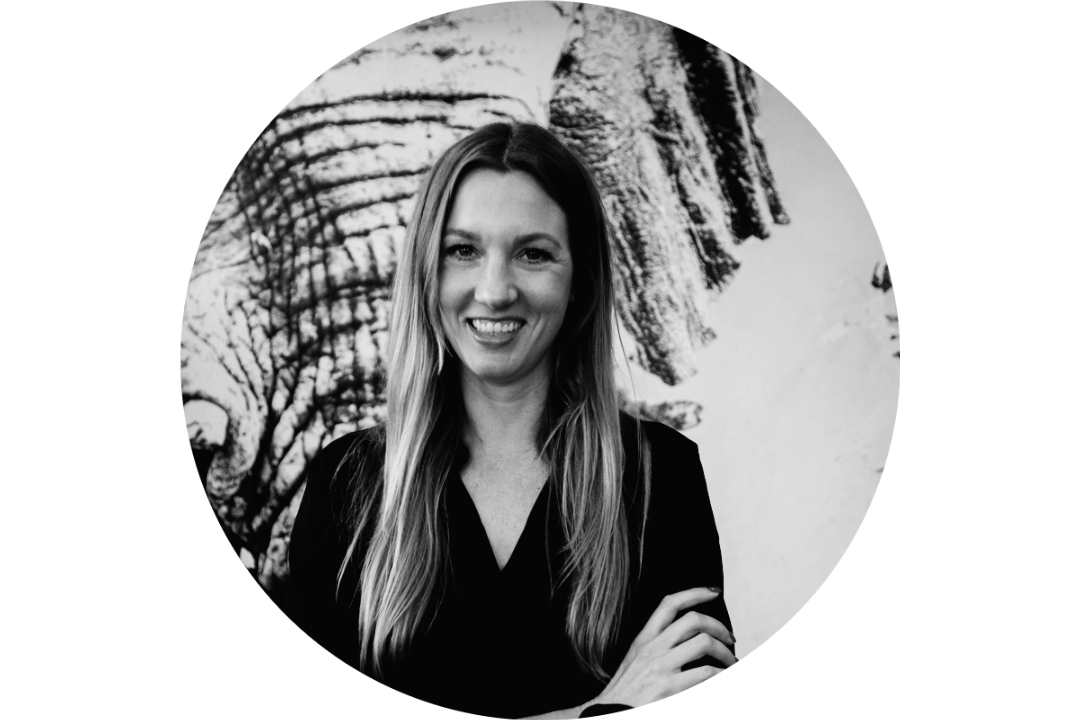 "I really enjoy the cooperation with BIA because I can see the progress of the teams right away. The whole atmosphere is energetic and engaging. By working with different learning methods and approaching challenges from a variety of perspectives the program manages to create a big impact within little time."
Hester Hilbrecht, Founder & CEO - Mermaid Studios